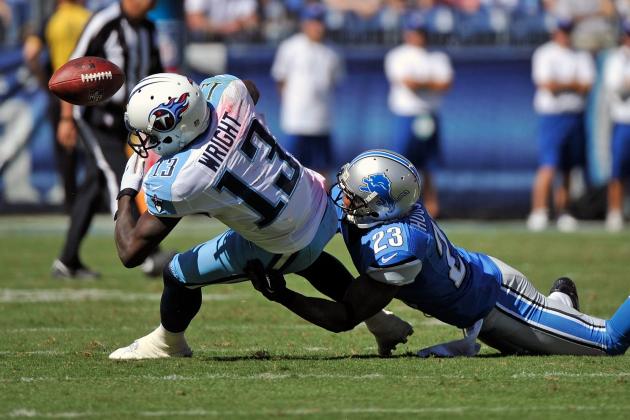 It has been a crazy past few days. After months of inertia, I have finally sold off Action Asia, Biosensors, FJ Benjamin and Wilmar. I have held the first three stocks since almost the beginning of my investing journey, close to 5 years each on average. Wilmar on the other hand, was bought and sold after 20 months.
For this transaction, Wilmar and FJ Benjamin were losers. Perhaps I was too optimistic of the prospects of crude palm oil and hence Wilmar's future. I lost 18% or SGD 1,440 on Wilmar, a blow that was softened by the dividends the company distributed. Also, I could never imagined that fashion retailer FJ Benjamin would sink so deep in the red for the latest full year end, after years of small profits. I lost 14% on FJ Benjamin and again, the dividends collected over the past 4 years helped cushion the impact of capital depreciation.
The winners were not really winners. Action Asia raked in 10.5%, or just SGD 154 for me, but that was mainly because the manufacturer was consistent in its dividend payout, and after close to 6 years holding on to the stock. Biosensors, raked in 36.2%, or SGD 587 but this was mainly capital appreciation. At one point, Biosensors was my two-bagger, but after one of the substantial shareholder dispose of its stake, it began on a steady downtrend that it has yet to recover.
There are some lessons to be learnt. Firstly, Wilmar was a case ignoring the fact that the supply of crude palm oil has gone to the level that meant prices was always going to remain flat for quite some time. There was a lot of talk how Wilmar was going to list its Chinese operations but I guess the insiders know that it won't be profitable to do so, given the overall weakness in market sentiment.
Secondly, I did not realise that FJ Benjamin was in an increasingly competitive business environment. Even though the retailer has opened more shops in Singapore and within the region, it was always going to be tough facing the big boys of Zara, Uniqlo and H&M, brands of other foreign listed company.
Lastly, timing really is really key to greater profits. Rather, holding a stock over long periods is a good strategy for positive returns, only if the stock churns out dividends. For stocks that do not have a good yield-to-cost, you would need to monitor the market and sell when the gut tells you to.
I am now down to a 7 stock portfolio with Colex being the most recent acquisition. That is worthy of another separate post.